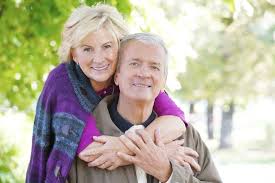 Not all relationships involving soulmates have a fairy tale ending.   Just because you are in a relationship with your soulmate doesn't mean it's perfect.  No relationship is perfect.
You and your soulmate have a cosmic connect and things flow together seamlessly, but in time your life's journey with its challenges and lessons may create problems  because of your other relationships .  If you and your partner cannot move past the past, it will be too hard to keep moving forward together.
Healthy Relationships
If you have the three c's- chemistry, compatibility and communication you can have healthy relationship. Just one block of just one of these components can create a rift in any romance.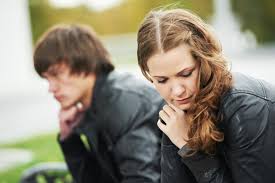 Your soul connection may be able to recover from this rift, but you have to face that it may not.
Moving On
If the partnership with your soulmate dissolves, how can you move on? Take the time to focus on yourself away from the relationship. Don't let regret and pain hold you back. Let yourself heal alone and perhaps in the future, you will be able to mend the rift. If you put yourself in charge of your soul and your own journey, eventually you will see the sense of it.
Some Hope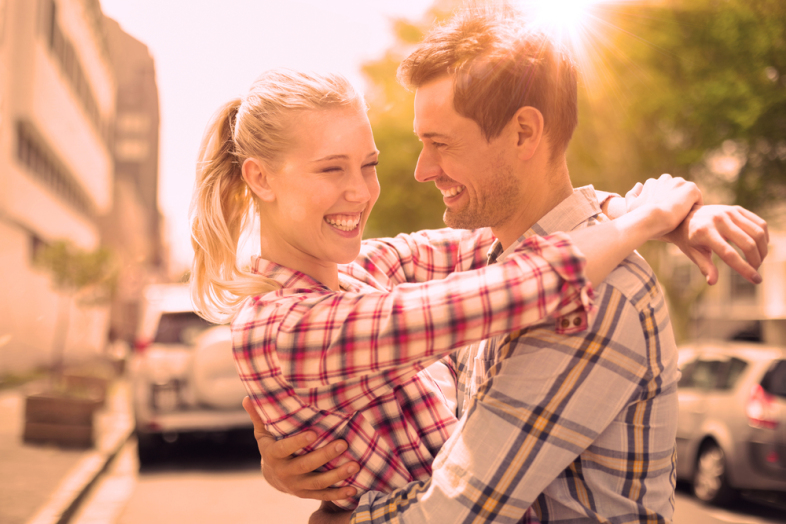 If you take the steps to protect and heal your soul, your partner may see the problems honestly. They may gain the clarity to work on their own journey which may be just what leads you back together.  Don't let them go to heal your relationship, let your partner go to heal yourself.  The distance may help your relationship, but you should put yourself first.
You Can Have Soulmates
It is largely unknown that a person can have more than one soulmate.  When people refer to the love of their life, they forget what a journey life can be. You can have more than one great love and you can have more than one soulmate.  If your life isn't over, you can go on to find another love and find another mate that will help nourish your soul on your life journey.
Real and Tested Spell Casters Psychics: Black & White Magic Spells