The Upside to Breakups
Find out the essence and benefits of your breakup regardless of how bad losing a relationship may sound.
Starting Afresh
Being single again after quite a long time of dating comes with a lot of opportunities and excitement. This means you have the chance to explore, socialize and meet people.
You Become Available for the Right Person
Wasting time in an unhealthy relationship reduces your chance of meeting the right person. For you to find the right person you have to be single and available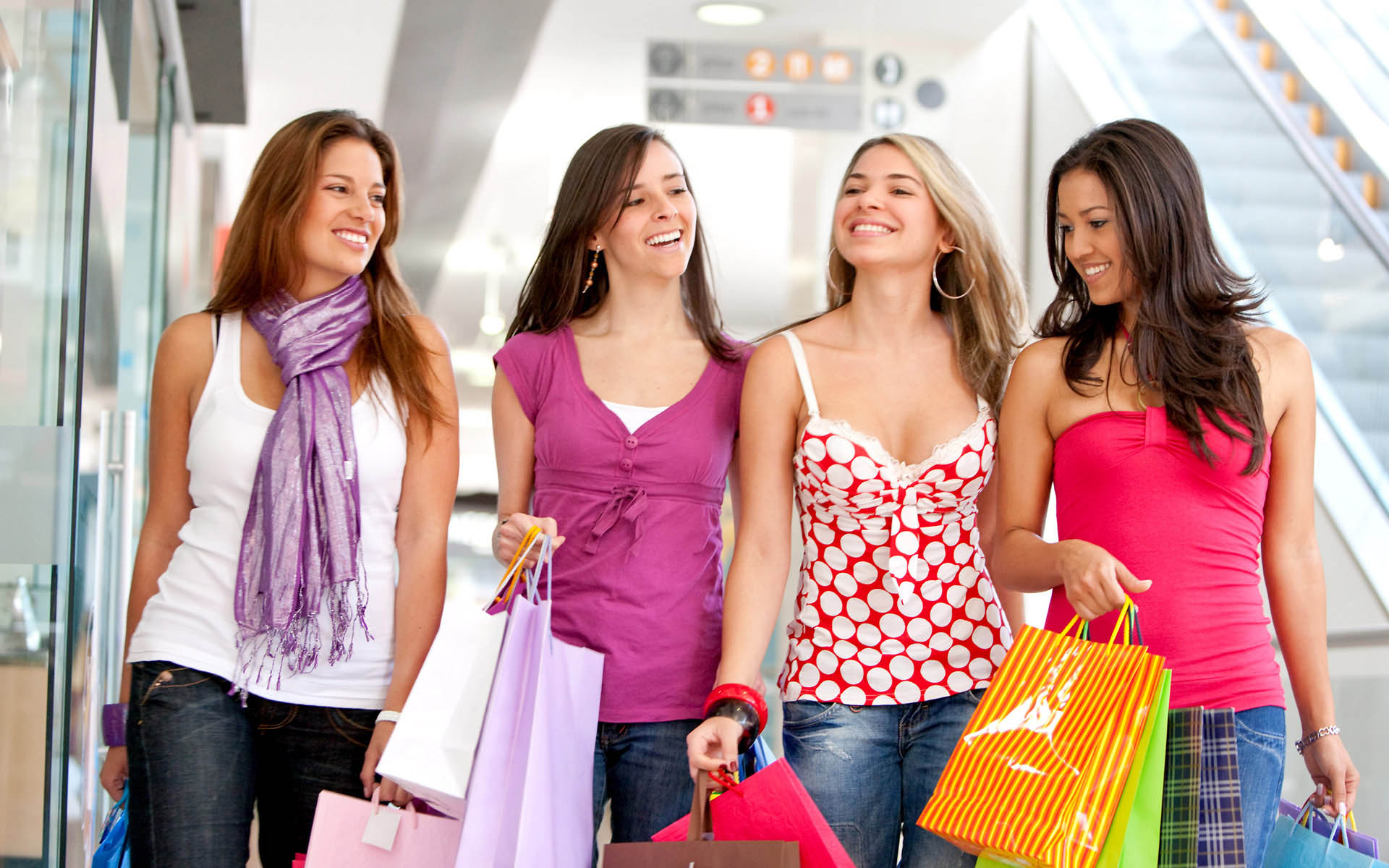 Self-Development
Relationships make us forget ourselves since they are full of compromises. You need some quality time alone just like you need it with someone else. When single and alone you're able to think and find yourself without any distraction.
You Become Free
When you're single you become free and have the opportunity to do anything you want regardless of anybody's opinion. This is because when dating someone you always have to take their needs into consideration. Freedom enables you to always act on your own desires without being compromised.
Spend Time with Friends
You are able to spend some quality time with the most important people in your life when single. Those friendships that you had put on hold can be rejuvenated and that can be one of the most successful moments in your life.